We are here to supply your home or business with top quality janitorial and cleaning supplies the ones you can trust We regularly deliver across New England and beyond.

Our extended range of Packaging and Hospitality Supplies are perfect for hotels, guest houses, restaurants, and bars; our vast range includes cleaning products, cooking equipment, toiletries, protective clothing, and more which is exactly what you need to keep you business thriving. Don't forget our extensive range of Safety equipment and Personal Protective gear, from Industry to your farm we aim to provide you with all the things you need to keep you healthy and injury free.

Pair this with our local experts that are available to assist you with a level of service that is second to none in the region, and you will find that you can relax knowing that some of the basics are taken care of.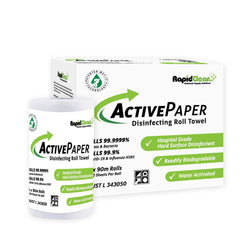 Active Paper + Water = Biodegradable Surface Sanitisation
Available now as single rolls, pack of three rolls or a Carton of 6.
Afordable, family friendly.
Environmentally friendly.
Peace of mind.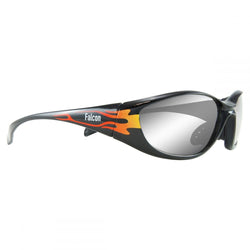 Selected Safety Glasses 50% OFF
We are making room for our new range of safety glasses so now is your chance to cash in on a bargain. Take a look through the run out stock and save some serious cash.
Focus your energy to the important tasks for your business and leave your supplies to us! We've got you covered, ready to learn more? You can view and purchase our range online or contact us for more tailored support. We look forward to hearing from you.